Nakano is currently engaged in creating live-action film and animation film of various kinds: musical, Sci-Fi/fantasy, educational video clips (on philosophy) and so on. He works both independently and in collaboration with other director(s).
When She Turns the Page (2017)
Directed by Yuki Adachi, the 2017 president of The University of Tokyo Filmmaking Circle Spika. Nakano composed the entire soundtrack for this film, which makes this film special in that it is a musical film made purely by students.
Material and Memory: The Cone SAB (2017)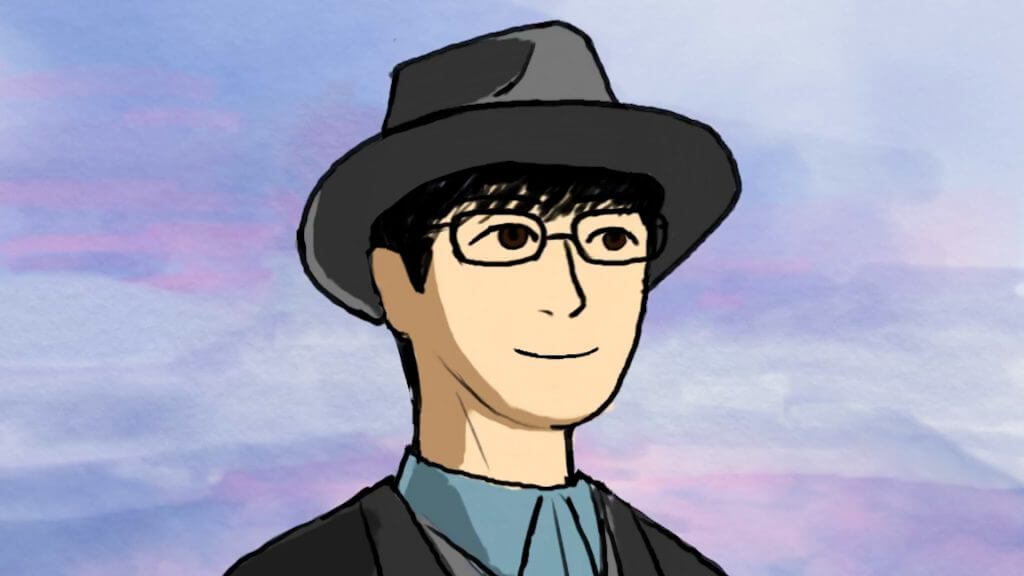 A short film taking place in Paris, attempting to explain the notion of the 'cone' and the nature of 'memory' involved in it, as described in the well-known (and one of the most difficult) book of philosophy by Henri Bergson, Material and Memory. The traveller, who had lived in Paris but has long been away from the city, returns for the first time in more than a decade. What will he feel and encounter while visiting the city of his childhood?
This short film was created as an assignment for Visual Arts I course of the University of Tokyo, in Fall Semester 2017.
Between the Two Worlds (2018)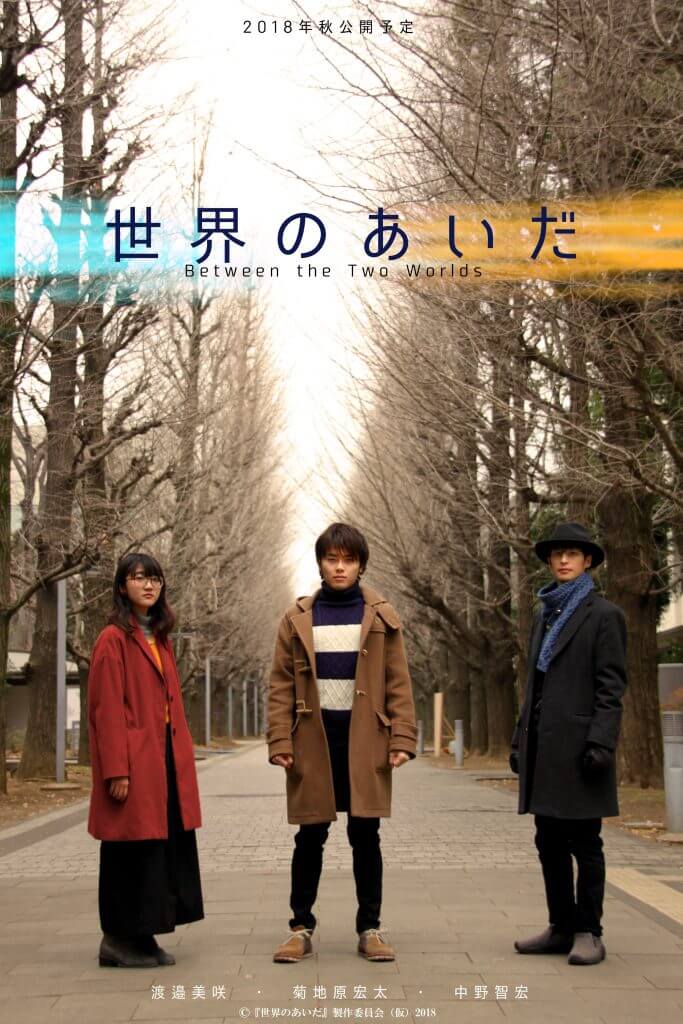 First film directed by Nakano which started production in fall 2017. In addition to directing, Nakano will write the script, compose music, and act. Casting Kota Kikuchihara (When She Turns the Page, 2017) and Misaki Watanabe (director and actress in the University of Tokyo Filmmaking Circle Spika) as lead characters, Nakano will play the role of an assistant of a professor who researches about a parallel world. See the Official Site (Japanese only) for further details.